Marmora Inn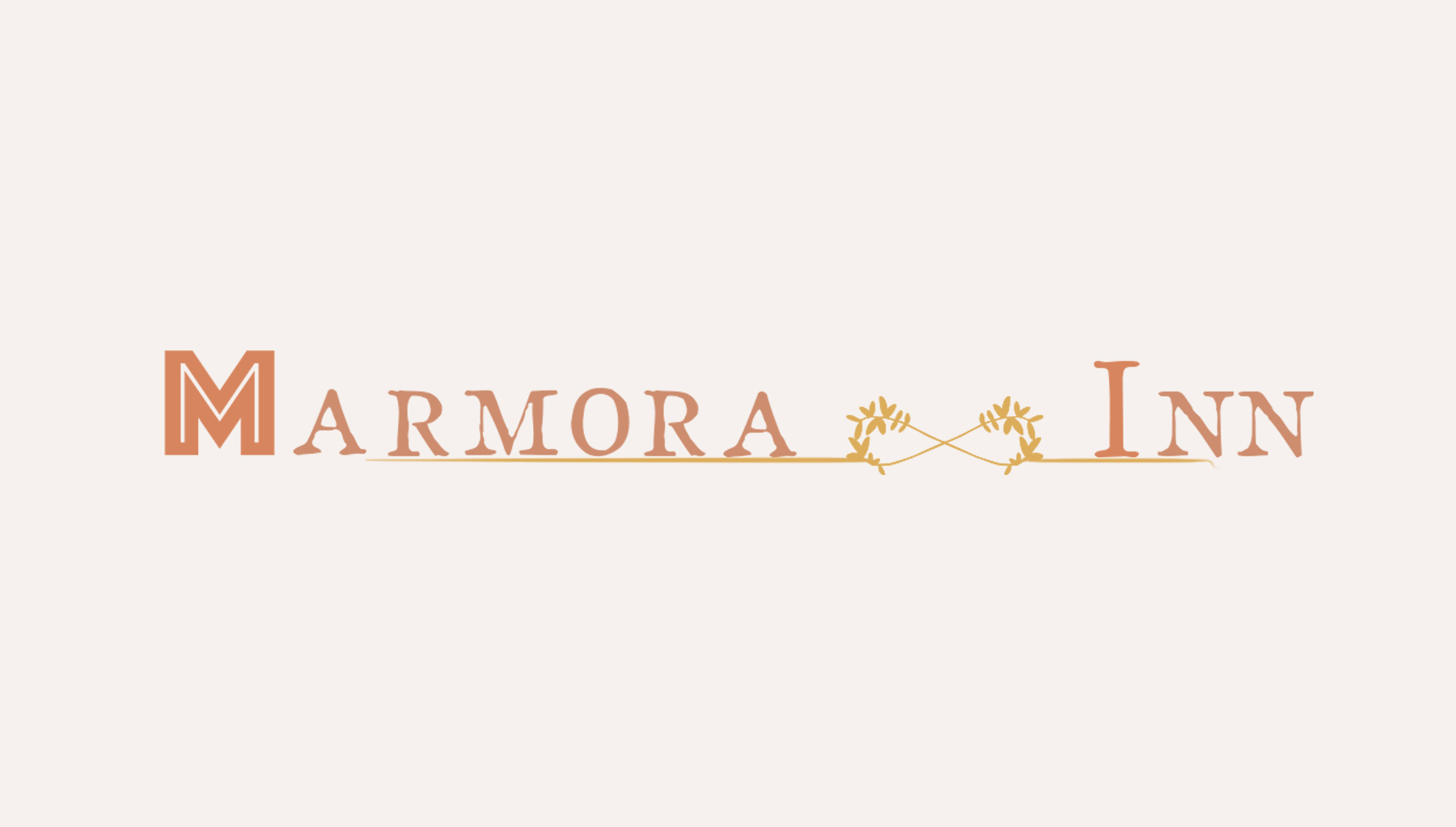 Overview
Nestled in the northern heart of Ontario, Marmora Inn is a charming B&B owned by couple Rui & Kathy Pereira. ThinQsouK was approached by their daughter, Laura Pereira, who wanted not simply to spruce up the website but give Mamora Inn a home online. Besides wanting to design and develop a website that would be content rich and allow users to gain a sense of the community of Marmora as well as the aesthetic of the Inn itself, Laura also needed the website to be functional, insofar as featuring a booking management system on the backend.
Marmora Inn's story begins and continues with its two owners who are the heart and soul of the property. For the project, visiting the premises was a must, in order to understand the aesthetic of the Inn and bring it to life within the website's design elements as well as for writing copy that truly conveyed a sense of Rui and Kathy's style. The couple's world travels, mutual love for progressive art and artistic movements as well as their keen eye for interior design and Rui's own mastery and legacy of gourmet cooking all comes together in this splendid and characteristic inn. Capturing the heart of these elements is what made the Marmora Inn redesign an eternally memorable project
For this project, we agreed that working on WordPress would not only give us a plethora of options for present and future customizations but would also be a simple platform for her parents to navigate, I began to craft a logo, zero in on brand colours and pin down fonts that would work with the Inn's already-established imagery. I incorporated a simple calendar-based booking system that is accessible throughout the site, sort functions for the rooms, a master slider that would do justice to the Inn's beautiful interiors, galleries across the rooms and parallax scrolling. Laura also wanted to refresh the simple menu the Inn had with an updated version that matched the site and that could be viewable on the site itself.
Services
PDF/EDITORIAL DESIGN
WEBSITE DESIGN/DEVELOPMENT
DIGITAL COPYWRITING
BLOG CONTENT
LOGO CREATION